NEWS! CPL(H) with ATPL VFR Theory, Typerating EC135 and MCC VFR!
februar 13, 2024

-

februar 13, 2025

NOK995.000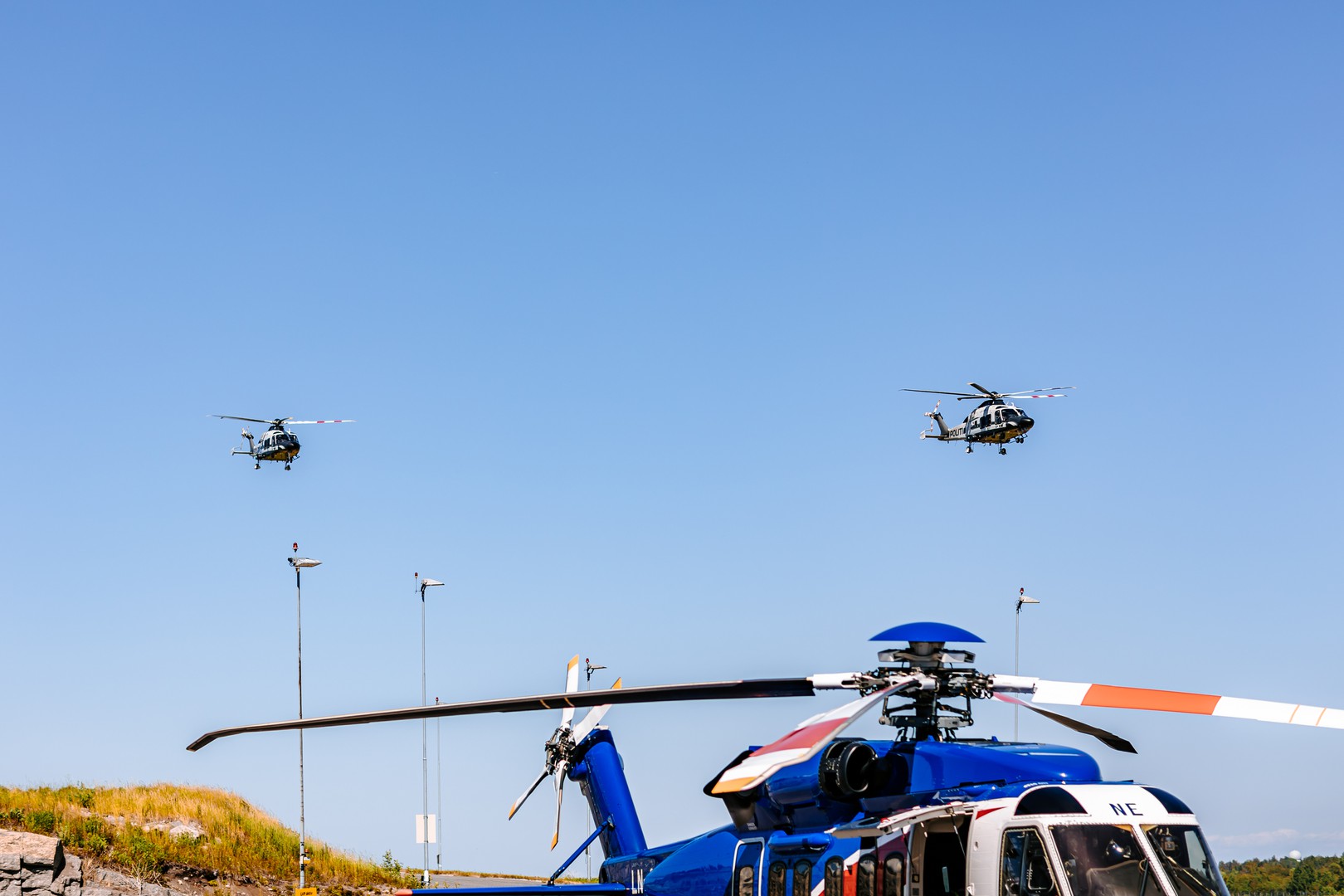 NEWS!
From August 2023, we are offering the CPL(H) training with ATPL VFR theory, type rating on EC135, and MCC VFR (Multi Crew Cooperation-VFR).
The ATP Integrated course paves a much shorter path if you intend to obtain an Instrument Rating (IR(H)) to fly offshore in the future.
The IR(H) theory can be conducted online after the student complete the ATP int course. This will allow you to study according to your own preferences and schedule. This offers more flexibility for our students, and most importantly – a tailored path to the certificate of your dreams!
The course involves flying the Robinson R44, FSTD simulator, and the EC135.
Requirements
If, at a later stage in your career, you wish to obtain Instrument rights to, for example, be able to apply for a job offshore, the following results:
Requirements for IR(H) ME
Option 1:

CPL(H)
NEW Option 2:
CPL(H) with ATPL VFR theory and MCC VFR
Theory
Theory course 11 subjects + 11 new exams
online course theory (3 subjects) + 3 exams
Flying EC135
18 hours in total (8 VFR + 10 IFR)
10 hours IFR
Flying simulator
40 hours IFR
40 hours IFR
MCC theory (multi crew cooperation)
25 hours theory
MCC simulator
20 hours simulator
5 hours
Cost 2023: 
≈ NOK 635,000
≈ NOK 374,750
Estimated time:
10 months (incl. self study)
3 months (including self study)