Dette arrangement har allerede funnet sted.
MCC course (Multi Crew Cooperation)
april 18

-

april 28

45000NOK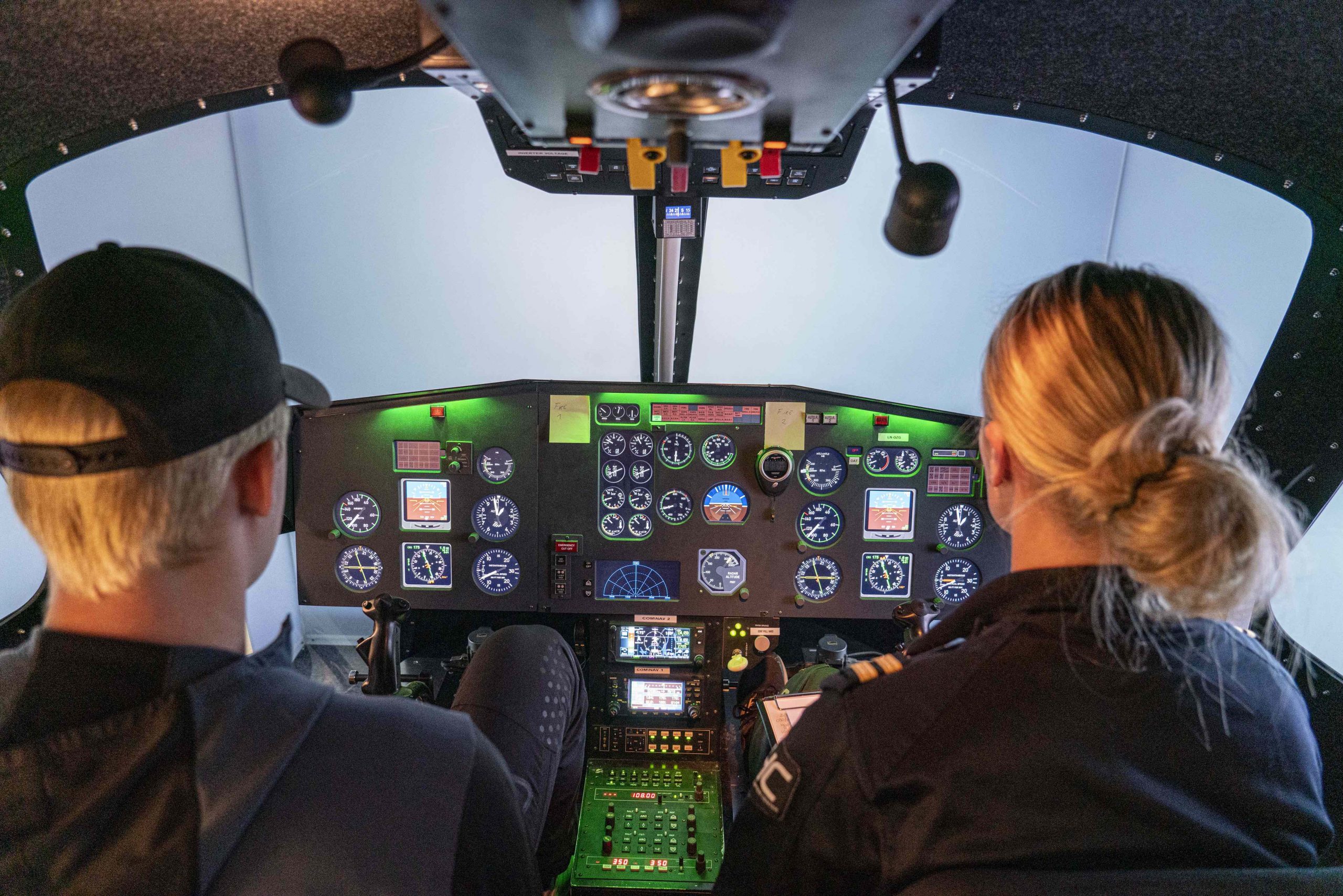 MCC(H) IR includes:
25 hours theory
20 hrs FNPTIIAS355F, divided into 10 hrs PF(pilot flying) and 10 hrs PNF(pilot not flying)
The cost per person is 45000,- NOK No VAT for training in Norway
Pre-entry requirements
Before commencing the Modular MCC/IR Course, a candidate must hold:
a) Either a PPL(H) or CPL(H) and
b) Instrument Rating.
i) CPL(H) + IR(H)
Medical class 1.
No former educational requirements.
Language requirement: Min English level 4 according to PART FCL.
To sign up, please contact Even Valbjørn (CTKI), even@ehc.no.