Dette arrangement har allerede funnet sted.
IR(H) theory – classroom tution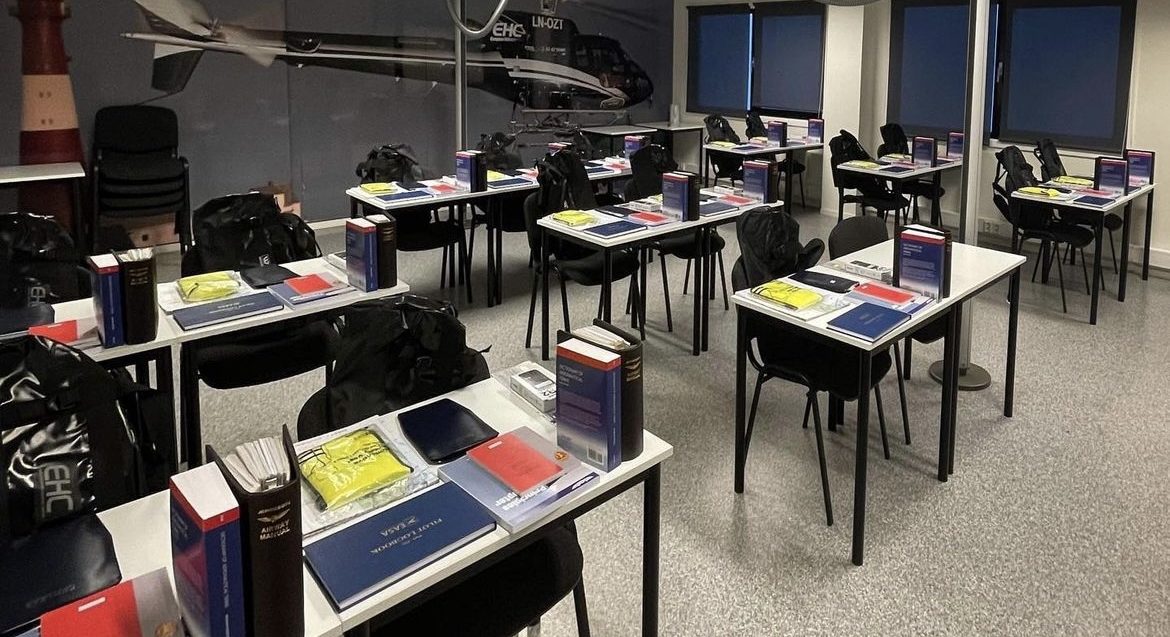 Mandatory classroom tution for students already participating at IR(H) distance learning. 
Classroom theory at EHC includes:
010 Air Law

022 Aircraft General Knowledge: Instrumentation

033 Flight Planning and Monitoring

040 Human Performance

050 Meteorology

062 Radio Navigation

090 Communications
By booking these dates, you confirm that you will participate on the relevant lectures depending on credit or not.
To sign up, please contact Even Valbjørn (CTKI), even@ehc.no.